What is Embossed in Register Flooring?
Views: 198 Author: Site Editor Publish Time: 2021-04-16 Origin: Site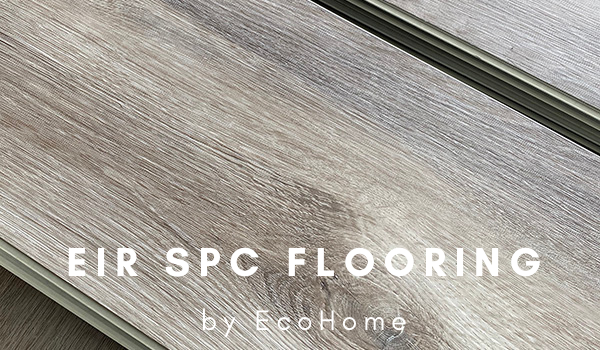 WHAT IS EMBOSSED IN REGISTER FLOORING?
Most manufacturer in China produced SPC Click Vinyl Flooring by first extruding the substrate, and then using a 4-Roll Calendar to Laminate the wear-resistant layer, the decorative film, and substrate at one time. The surface type of SPC Flooring is mainly based on deep embossing or light embossing.
Now we own technology and high-end press equipment, and creatively realize the effect of Embossed in Register Pattern on the surface of SPC Click Vinyl Flooring.
Embossed in Register, the embossed and decorative film can be matched completely. It seems like the real wood look whatever the vision sense or tactile sense.